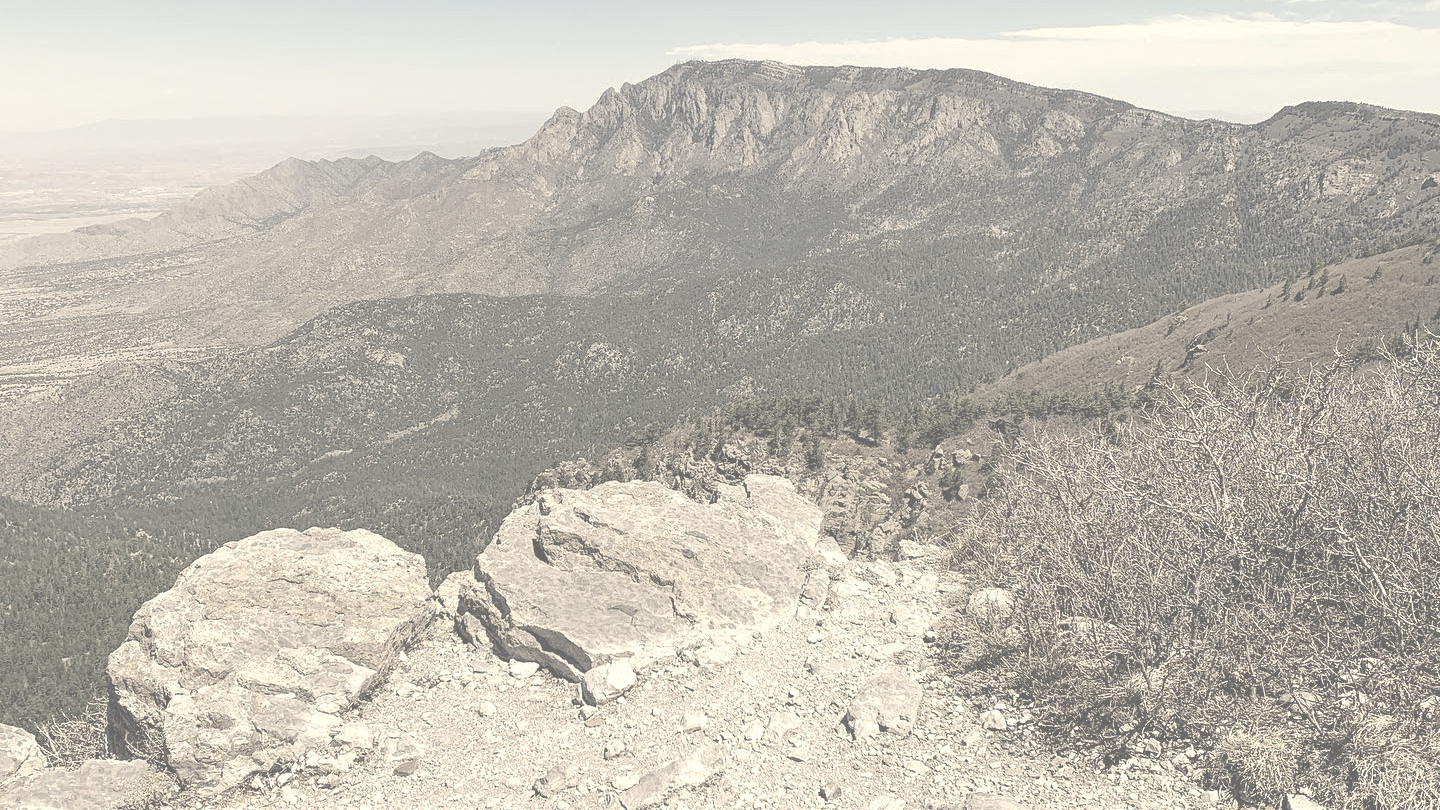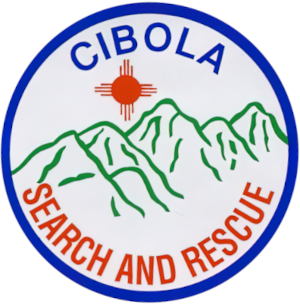 Who We Are
Cibola Search and Rescue is based in Albuquerque, New Mexico, and is an all-volunteer wilderness search and rescue team that responds to and supports search and rescue incidents throughout New Mexico. The team primarily provides ground search and rescue response capabilities, as well as incident communications, drone searching, wilderness medical capabilities, and 4×4 vehicle support.

Mission Activation
Cibola SAR only responds to SAR missions that have been authorized through the New Mexico Department of Public Safety and have been appropriately dispatched. The team does not dispatch or respond independently. If you have an emergent situation, and believe you need search and rescue, please call 911 immediately.

How Do I Become a Member
If you're interested in joining CiSAR, please fill out our Contact Form to learn the process necessary for attending our "Prospective New Member Orientation".
Membership in Cibola SAR is earned by completing the New Member Course, which is held two to four times per year. This course consists of a series of online and in-person training modules and lessons. It covers a variety of fundamental SAR related skills and knowledge. After completing the course, members are able to respond to SAR missions.
Members are then expected to meet certain annual and biannual requirements in order to remain a member of the team.

Monthly Meeting
Our regular business/team meeting is held monthly (except for December). While we are not affiliated with any religious organization, the congregation of Heights Cumberland Presbyterian Church graciously provides us with a meeting space.